In 2019, where do SENE clients come from?
What adventures did they have?
How many touched the Roof of Africa?
How old were the youngest and oldest Kilimanjaro summiters?
Check out our 2019 Kilimanjaro summit rates and other fun statistics!
(data from 2018-Dec through 2019-Nov)
Clients by Nationality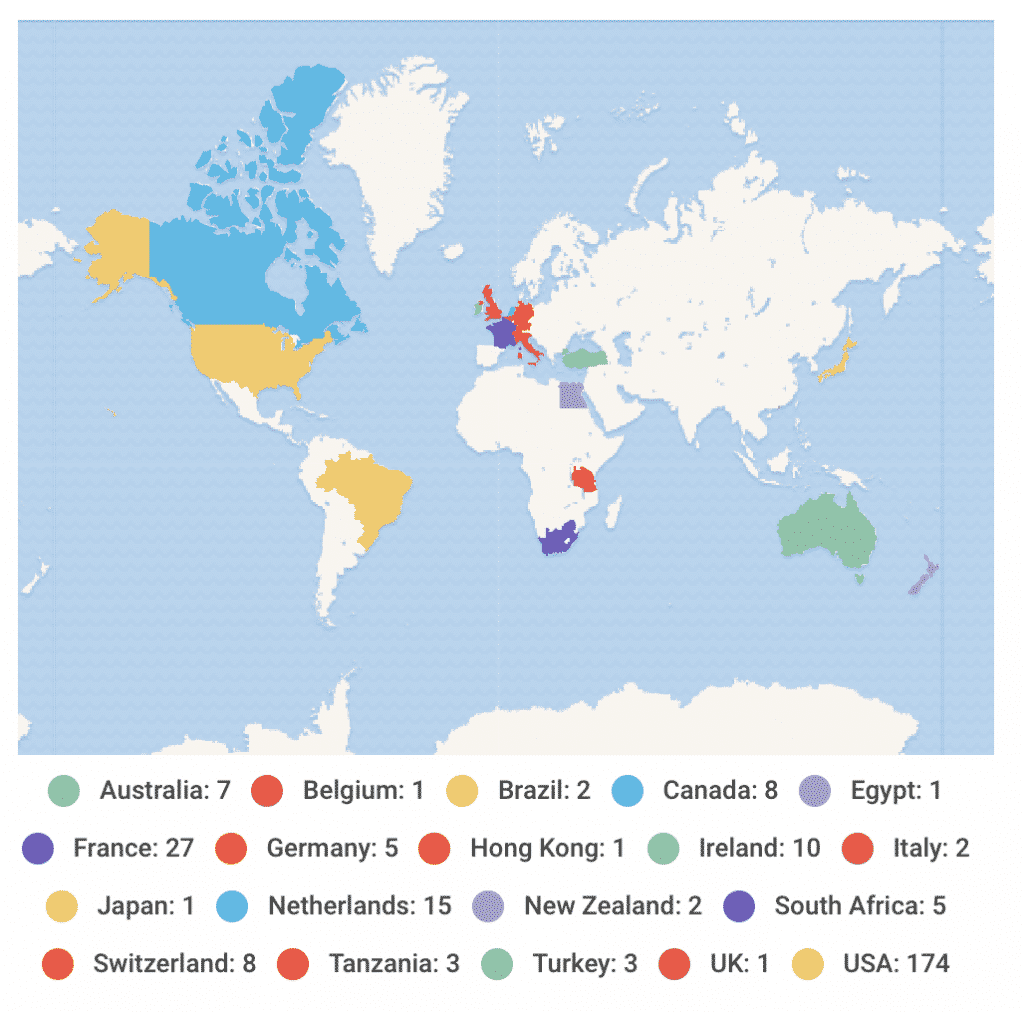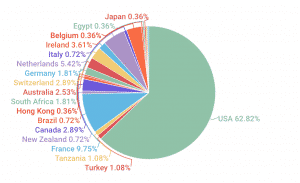 CLIENTS BY ACTIVITY
proportional (actual numbers are larger)

OLDEST/Youngest Kilimanjaro SUMMITERS
success on Kilimanjaro!
91 climbers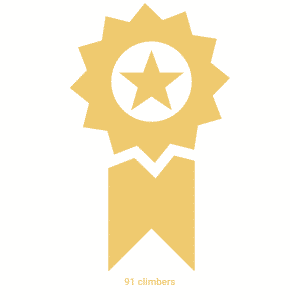 Visitors at Mbahe Farm
184 Visitors and Coffee tasters
KILIMANJARO ACHIEVEMENT BY ROUTE

LEMOSHO CRATER
SUCCESS RATE = 100%
Number of climbers = 15

Lemosho
Success rate = 93,88%
Number of climbers = 49

Machame
Success rate = 75%
Number of climbers = 4


Rongai
Success rate = 75%
Number of climbers = 8

Umbwe
Success rate = 100%
Number of climbers = 9

Northern circuit
Success rate = 100%
Number of climbers = 10

Marangu
Success rate = 66,67%
Number of climbers = 3