The Zanzibar Archipelago is a small cluster of slow-paced islands, pristine turquoise waters, and white sand beaches, where you can rest in a beachside hammock or read by the pool, but if you are looking for more activities, Zanzibar offers many options  to make you as engaged as you want to be!
From guided tours around the island to discover its cultural and architectural treasures to water activities like scuba diving, kitesurfing, and more…
Cultural Experiences
Explore the rich heritage of Zanzibar… Walk through Stone Town's vibrant streets and narrow alleys… Sail to Prison Island to meet giant tortoises… Awaken your senses at a spice plantation!
Read more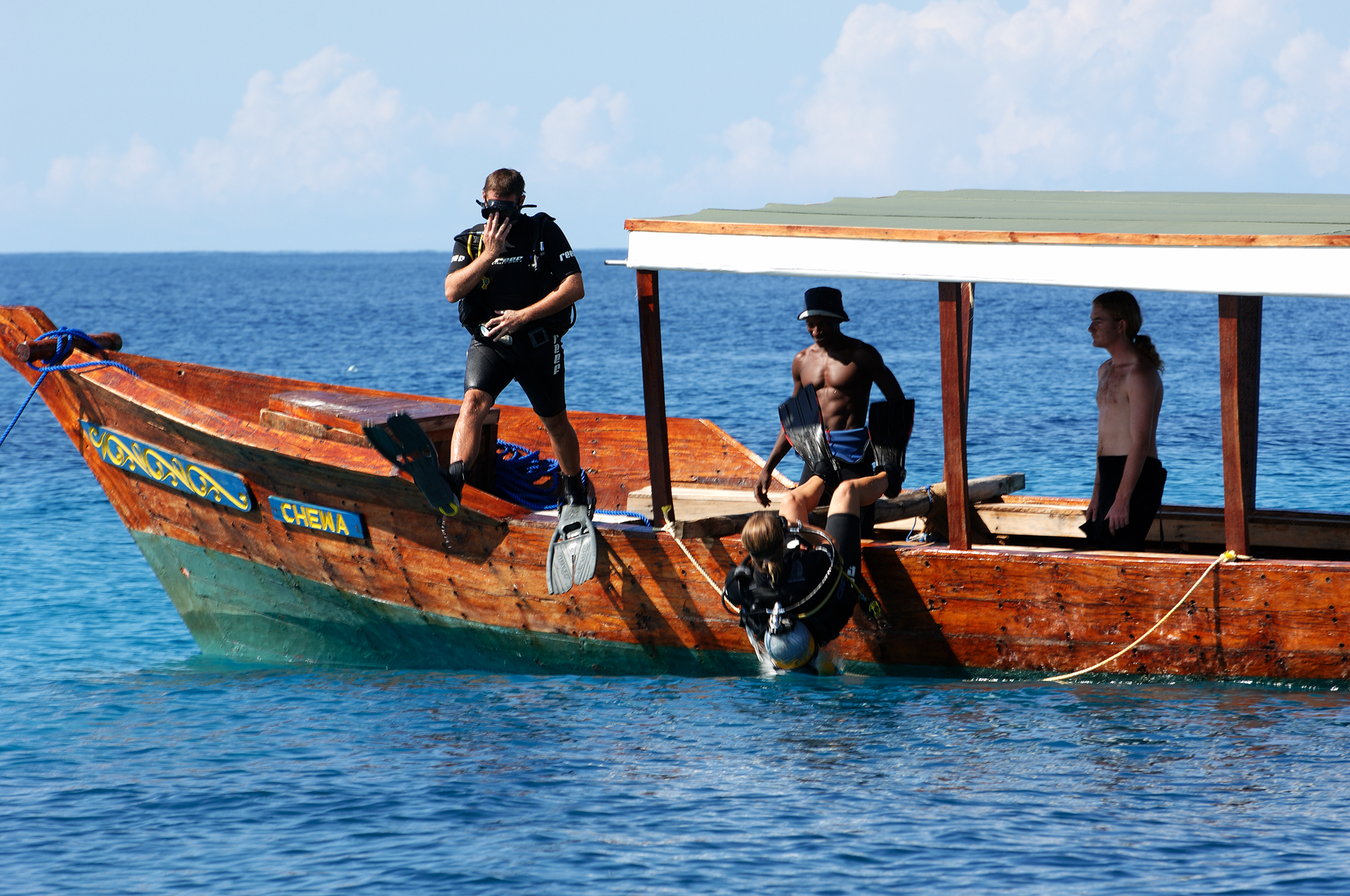 Water activities
Scuba diving, snorkeling, cruising in a traditional single-masted Zanzibar dhow, and kitesurfing are a few of the water-based activities offered on the island! Be ready to get wet!
Read more