MEET SENE'S MOST EXPERIENCED SAFARI GUIDES: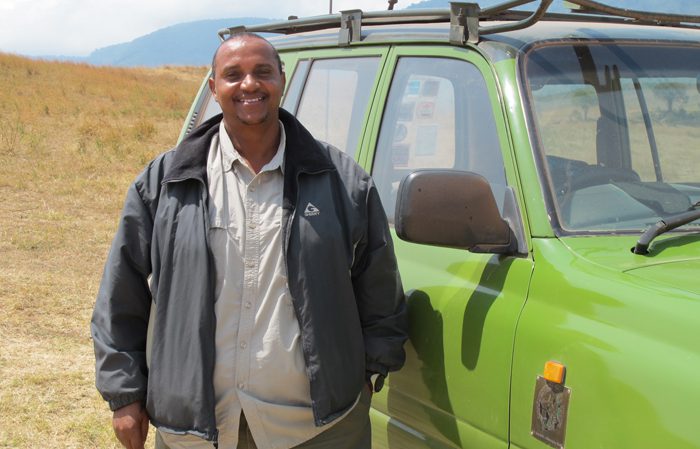 Gerald Lemnge
With years of experience and training as a naturalist, Gerald is an expert guide to the animals and birds of Tanzania. His priority is to find for you the wildlife you want to see. He does it by knowing the premier viewing spots in each national park. When not patiently observing game, Gerald will keep you laughing with stories culled from years of safaris throughout Tanzania. There is no more personable guide than Gerald!
Joseph Matula
Joseph started working as a driver for SENE many years ago and is now one of our top safari guides. He studied at the Professional Tour Guide School in Arusha, has taken an advanced birding class, and rounded out his on-the-ground training with Gerald. Joseph enjoys sharing his knowledge of local flora and fauna with his clients and he is currently involved in studying the trees and flowers of Tanzania.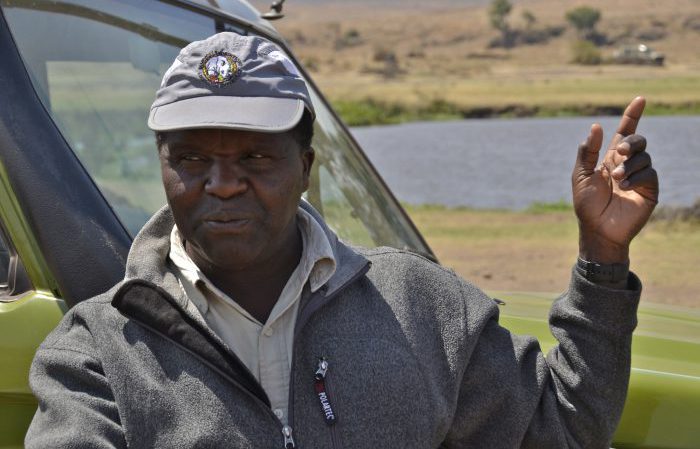 Pascal Mdendea
Well-respected with many years guiding experience with several top companies, Pascal has been with the SENE team since 2014.  He is serious and thoughtful, and clients who draw out his expansive knowledge enjoy an amazingly rich safari experience.  Nobody has been able to stump Pascal yet on his knowledge of plants, animals, or birds of Tanzania!