MEET SENE'S MOST EXPERIENCED MOUNTAIN GUIDES:
Felix Mtuy
Senior Guide
Felix's quiet demeanor belies a wonderful sense of humor, punctuated by a wry chuckle. Felix has been with SENE more than 15 years and is beloved by all who join his climbs, and highly respected by the crew.  When not on the mountain Felix can often be found around Mbahe as his home is adjacent to the cottages.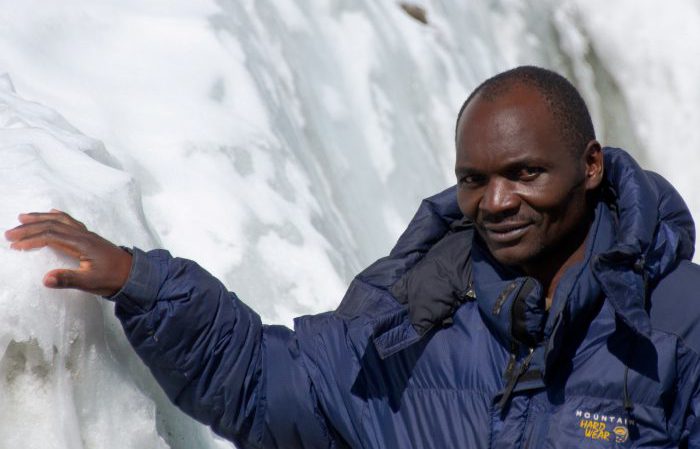 Augustine Nderingo
Senior Guide
With more than eight years of experience guiding clients on Mount Kilimanjaro, Augustine has great leadership skills and works cooperatively with the entire climb team. Augustine has been known to invite clients with time left to spend in Tanzania into his home to meet his wife and four joyous children.
Jackson Mtui
Senior Guide, Foothills Guide
When "Action Jackson" is not on the mountain guiding a group, he is often found with Simon and Manase exploring routes in the Kilimanjaro foothills. With his discretion and calm demeanor, he makes sure climbers have everything they need for a happy and successful summit. Jackson's big smile will make you smile too!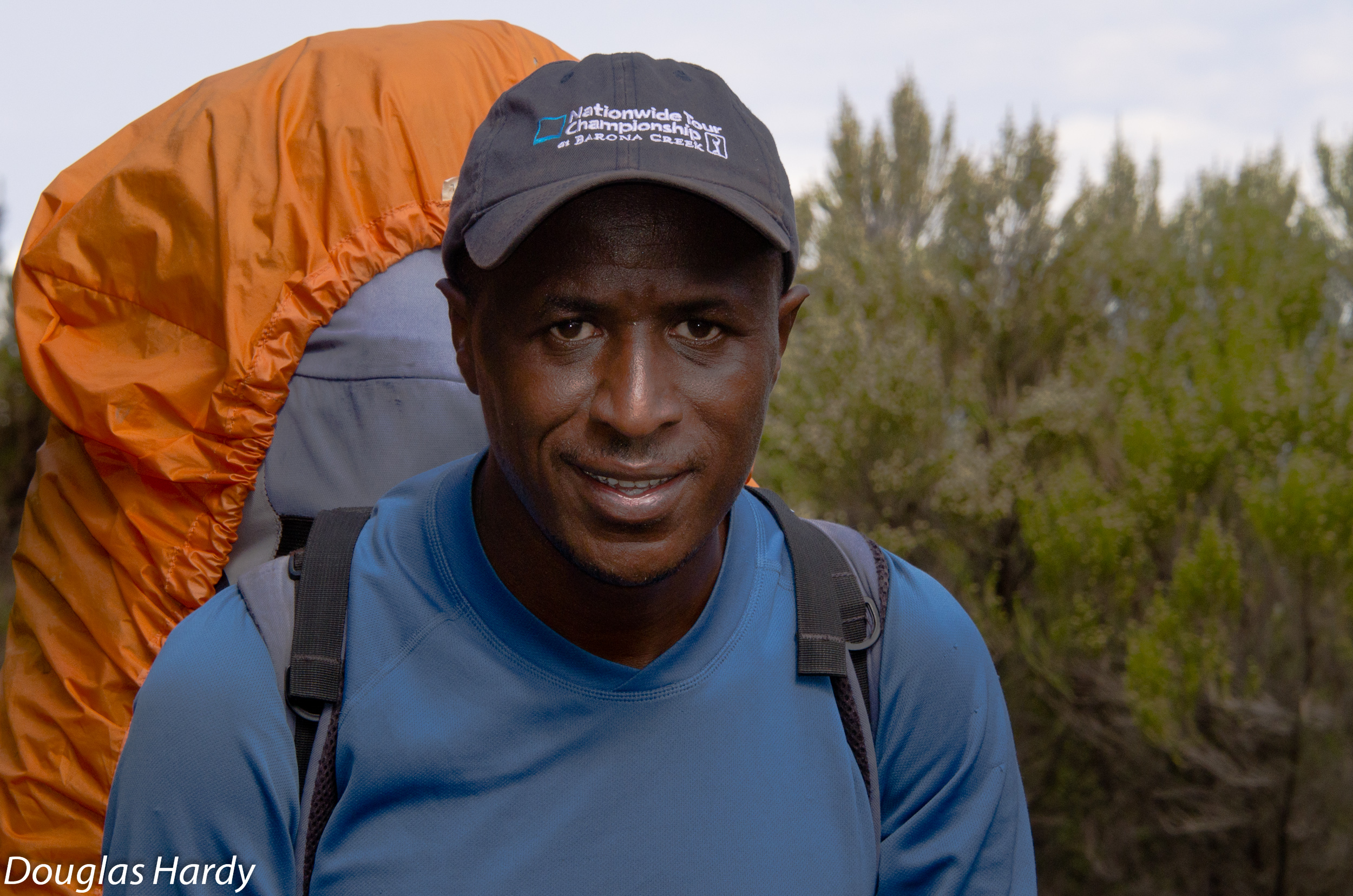 Joel Siao
Senior Guide
Joel has many many many years experience guiding on Kilimanjaro, with the last 3 working primarily for SENE. As an expert on the Northern Circuit and Crater, Joel specializes in guiding the scientific expeditions that SENE takes up the mountain, but he also regularly guides pleasure climbers. Joel's stern gaze belies a warm and caring heart.
Manase Lyimo
Assistant Guide, Foothills and Running Guide
With his big smile and desire for you to have a great day, Manase goes for anything! He dances, sings, shares his knowledge, and patiently translates every conversation between guests and locals. When he is not guiding SENE clients, he can be found taking care of his wife and 3 children at home in Mbahe Village or working his land in West Kilimanjaro.
A SMALL SELECTION OF SOME popular SENE crew members: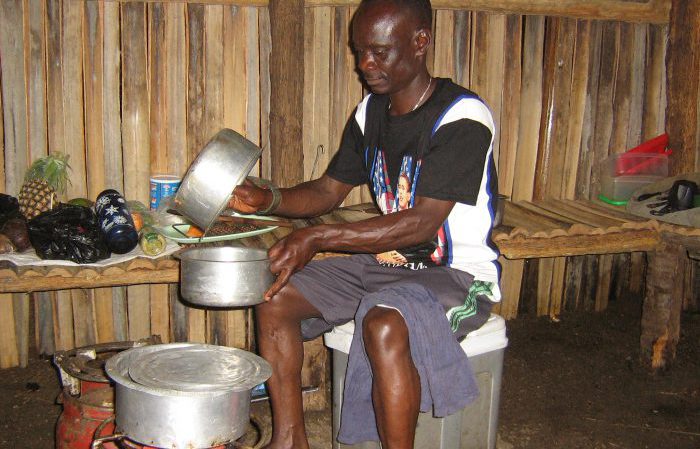 Christopher Agger
Head Cook
"Kiplet," as he likes to be known, has being working as a cook since 1980 and with SENE since 2005. He rules over his kitchen with an iron fist and easy laugh, creating amazing cuisine at any altitude – keeping our climbers happy, warm and well-nourished.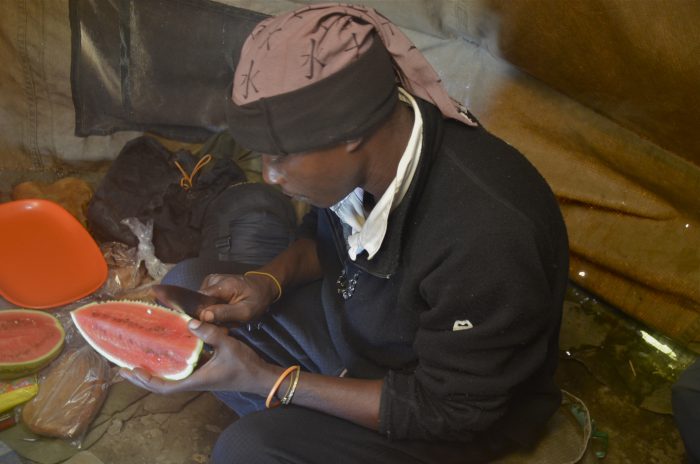 Francis Katunzi
Head Cook
With his delicious recipes and his savoir-faire, Katunzi has guests drooling before every meal. He warmly welcomes you into his "office" (cooking tent), and if you are lucky, may even share with you some of his cooking secrets!
Godlisten Kessy
Crew Supervisor/Assistant Cook
As a crew supervisor, Godlisten employs humor and a soft touch to make sure everyone is doing his job to SENE standards. And when in the kitchen he uses just the right spices and soft stirring to make sure your soup is to his standards!
Iddibrand Kenja
Server and Running Guide
Thin and wiry, Iddi is surprisingly strong and full of endurance on the mountain or when guiding runners on the Kilimanjaro Stage Run. Ever gregarious, Iddi is still improving his English, but that doesn't stop him from striking up a conversation!