A great trip can't occur without conscientious attention to every detail.
our back-office staff go that extra mile to make sure yours is a smooth and worry-free adventure.
Timothy Andrew
Moshi Office Manager
Timothy started with SENE in 2015 to bring his considerable management and financial skills into a new industry. After years working in HIV/AIDS research at the Kilimanjaro Christian Medical Center Timothy has followed his dream to work in the tourism industry because, as he says, "it is one of the pillars for the economy of Tanzania."  We hope you will meet Timothy at the office!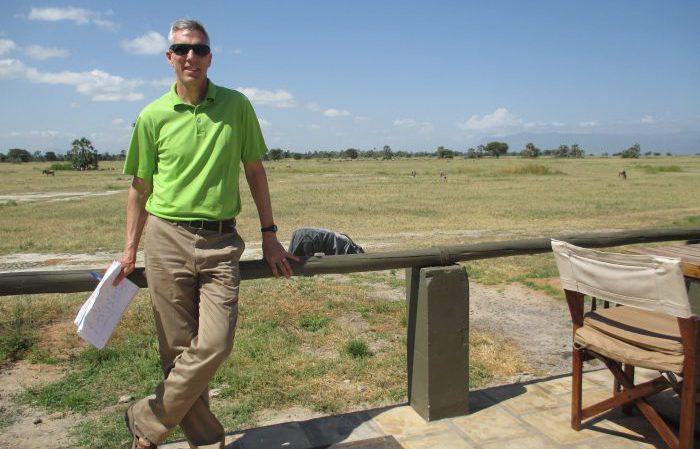 Tim Leinbach
U.S. Operations
Tim runs our office in the United States, handling client communication and our international finances. Since 1990 Tim has lived on-and-off in Tanzania, speaks Swahili, knows the country from the inside, and is sensitive to the interests and needs of our guests as he arranges the perfect Tanzanian adventure for you. Tim says the run around Kilimanjaro was much harder than any of his 3 ascents!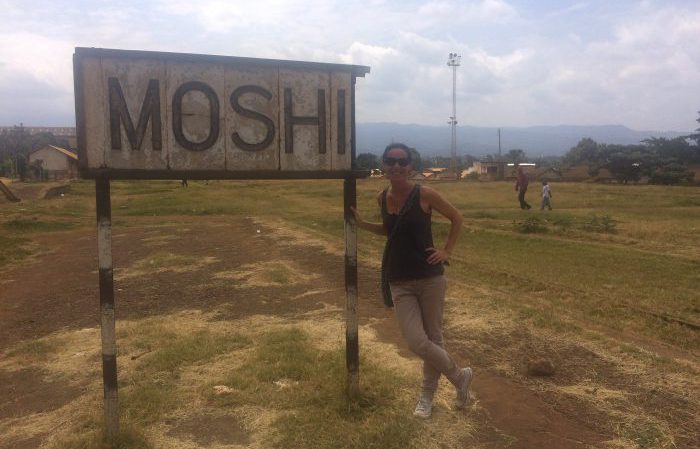 Nathalie Pigache
European Operations
Nathalie started as a SENE intern in the Moshi office in 2013 and showed her multiple talents to be invaluable.  She returned to France to continue working directly with clients while juggling SENE's marketing and design tasks.  She's eager to share the beauty of Tanzania with French and European adventurers, planning your trip of a lifetime in either French or English.
Emanuel Samson
Reservations
SENE's senior reservations agent, Ema works closely with our international team, suppliers, and the climbing field coordinator.  He's the cog in the wheel that makes SENE roll! In lighter moments, Ema loves joking with his colleagues – often causing hysterical laughter in the entire office.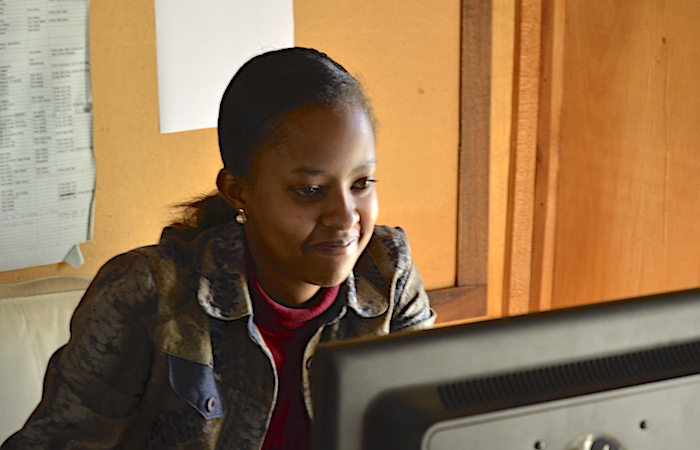 Maureen Mallya
Reservations
Maureen started with SENE in 2017, coming back to Moshi, where she grew up, after working for a tour operator in Arusha.  She is quiet and very attentive to her work, though she can be found laughing quite a lot – sometimes for no apparent reason!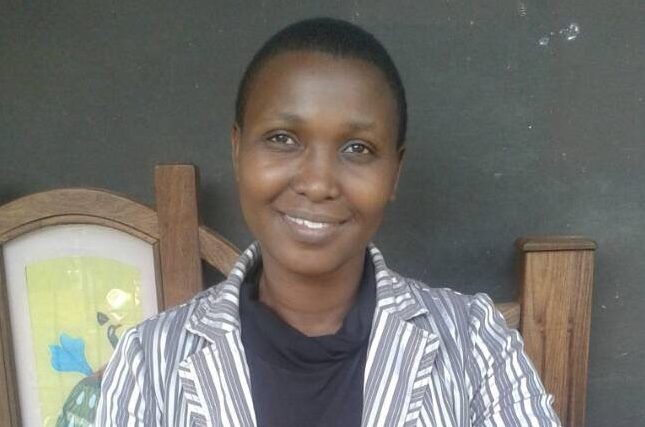 Benedicta Khallinga
Accountant
Our newest office employee, Benedicta manages SENE's finances and keeps our accounts straight. She is married and has an infant daughter whom she dotes on, providing nice balance from all the time she spends staring at numbers on a computer screen!
Omary Abubary
Equipment Crew
"Chaser," as he is popularly called, is known for his broad smile and superhuman feats of strength.  He hauls around equipment, checks the gear, and jumps at any tasks where others fear to tread – Chaser does it all around the office grounds!