MEET the CREW whom you will see in person at Mbahe: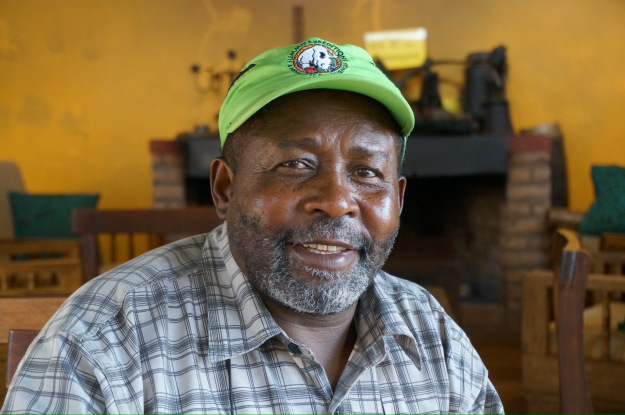 Wilson Mosha
Senior Host
Wilson has guided countless hundreds of climbers to the summit of Kilimanjaro with SENE and several other respected guide services. He now works primarily as the host at Mbahe Farm, where he treats guests like family. Wilson is an excellent conversationalist with a wide range of knowledge thank to previous careers including teaching secondary school science and government administration.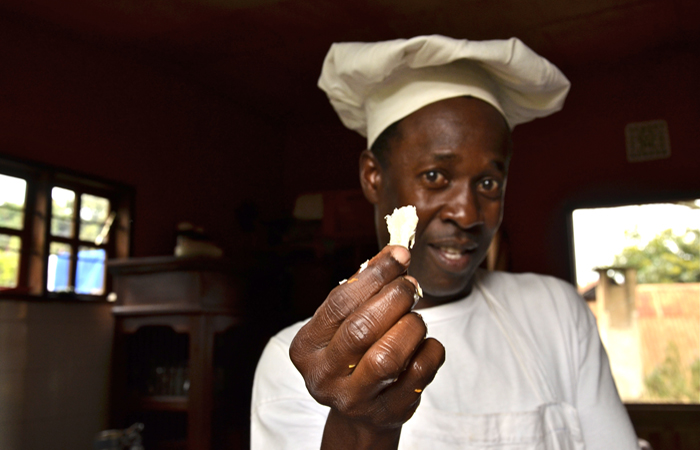 Leonard
Head Chef
Leonard has been at Mbahe Farm for more than ten years and prides himself on the loving craftsmanship with which he prepares each meal.  He is a wizard with ingredients – conjuring up delicately flavored stews, soups, vegetable side dishes, and more from the Mbahe garden. Originally from Zanzibar, Leonard now calls Kilimanjaro home as he settled here with his wife and two children.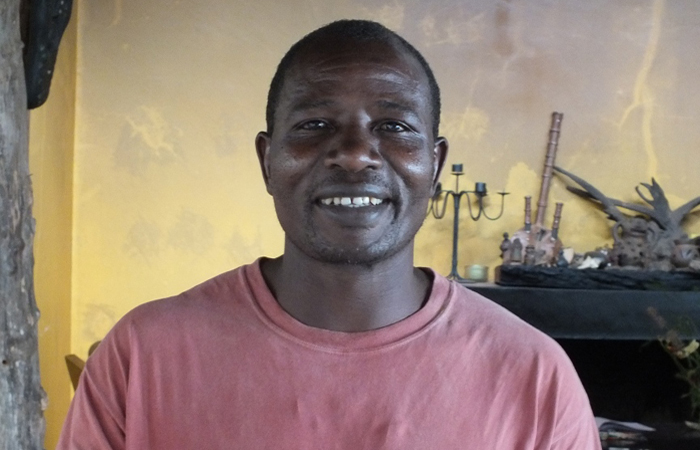 Valerian Mtuy
Groundskeeper and Handyman
"Master" was SENE's first employee, working as the groundskeeper and builder at Mbahe Farm for nearly twenty years. Master's muscle and know-how has been instrumental in developing Simon's vision of the Mbahe cottages. He now has primary responsibility for maintaining the organic gardens. Master has lived in the village of Mbahe his whole life, returning home each evening to spend time with his wife and children.